With a common goal and a strong partnership, work begins to establish the first interregional green hydrogen value chain in South Estonia, Tartu region, and Northern Latvia, Vidzeme region. Nine partners from Estonia, Latvia, and the Netherlands at the end of 2022 started work on the project "Supporting the Regional Development of the Green Hydrogen Fuel Value Chain for Transportation in Estonia and Latvia" (H2Value). As part of the Interregional Innovation Investments Instrument (I3) the H2Value project will be implemented for 3 years.
 The transport sector is currently one of the top CO2 emission emitters, which requires existing technology to change to reduce the negative impacts on the environment. As there are solutions such as electrification or bio-CNG usage in the transport sector, there is a high need for other technologies. Green hydrogen is receiving growing attention in Europe and around the world as it has the potential to decrease greenhouse gas emissions and it can be used in multiple sectors including transport, industry, power and building sectors. Green hydrogen is produced by using renewable energy to power the electrolysis of water.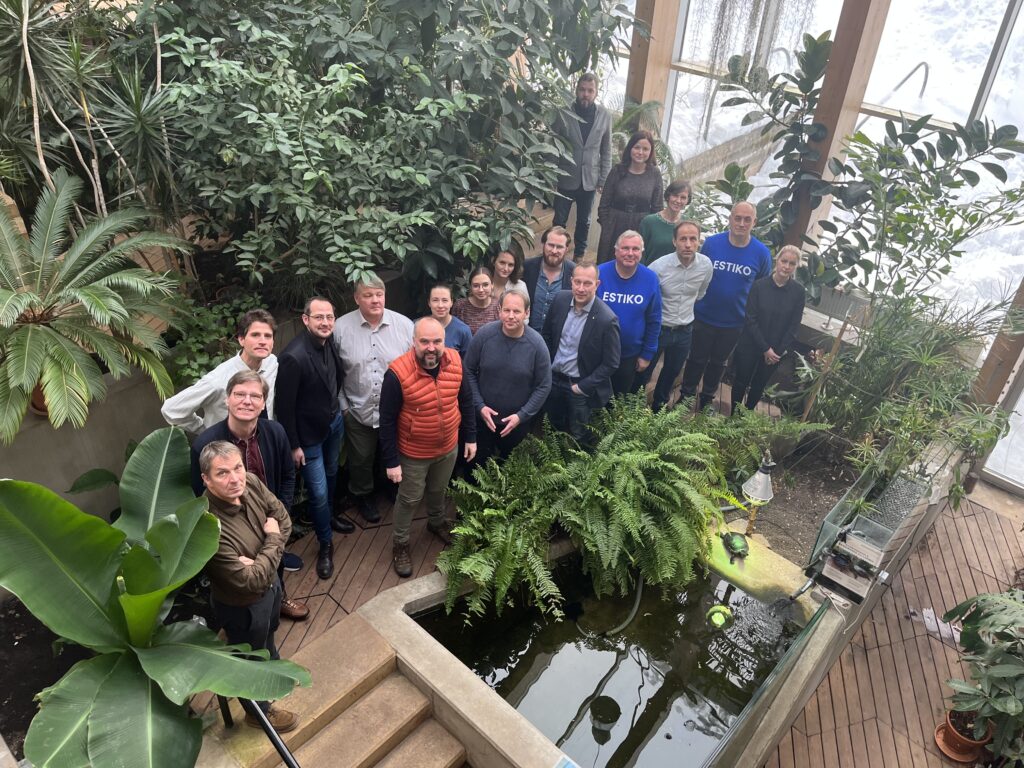 The H2Value project aims to have two pilots in Tartu and Vidzeme regions – setting up a small-scale green hydrogen production plant based on solar energy, establishing a green hydrogen refueling station, testing the transportation of green hydrogen via road and use hydrogen as a zero-emissions source of fuel. The challenge is the cost of this technology, which is currently high, and a lack of needed infrastructure. The price of green hydrogen plays an important role in setting up green hydrogen production and filling facilities for the transport sector.
In December 2022 at Tartu Nature House, Estonia, the project partners met in person to agree on the first steps to be taken to overcome the project challenges. During the first months' project partners will devote all their attention to developing an interregional business and investment plan. The H2Value project will be implemented with the help of 2 regional authorities – Tartu City Government and Vidzeme Planning Region, 4 companies – Estiko Elekter, Waste management service ZAAO, AS ALEXELA and Baltic Innovation Agency, 2 associations – Estonian and Latvian Hydrogen Associations and 1 mentor from a top-performing region – New Energy Coalition in the Netherlands.
H2V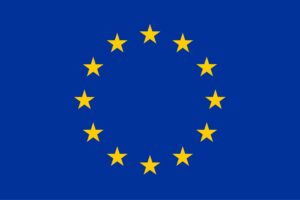 alue under of Interregional Innovation Investments Instrument (I3) – Innovation investments Strand 2a (I3-2021-INV2a) has received funding from the European Union under grant agreement No. 101083881. I3 is a new instrument and it intends to support innovative value chain investments, to boost the economy through green technology and to create sustainable industry/transport. It also intends to provide support to interregional investments in sustainable food systems, sustainable agriculture, clean and efficient energy, sustainable industry, building and renovating, sustainable mobility, eliminating pollution and climate action. For more information visit: https://eismea.ec.europa.eu/programmes/interregional-innovation-investments-i3-instrument_en