The Vidzeme planning region becomes the first participant from Latvia to join the European Commission's mission "Adapting to climate change" to promote the implementation of more active measures in the field of adapting to climate change. So far, 215 regions, municipalities, and local organizations from 24 European Union member states have joined the "Adaptation to Climate Change" mission.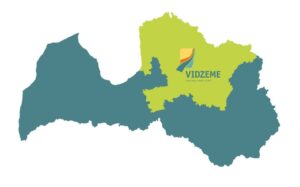 Planning regions and municipalities play an essential role in the country's progress toward climate neutrality and climate resilience.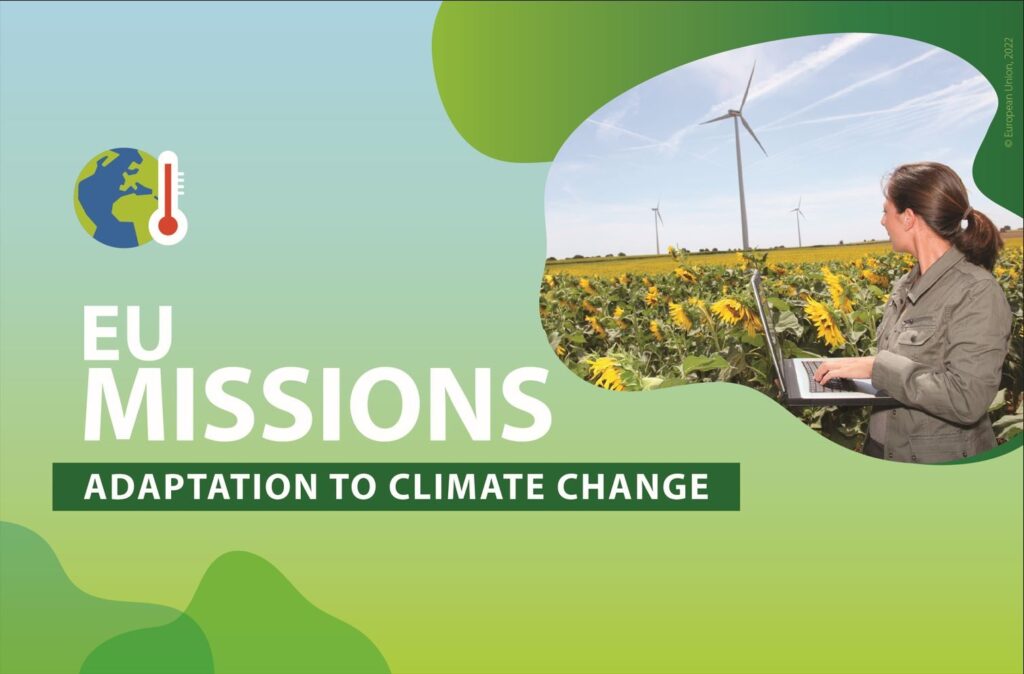 Benefits of joining the mission:
Research & innovation funding opportunities to join large innovation actions;
Support through community of practice on adaptation to climate change;
Methodological recommendations and guidelines, which will be available to the mission participants from the beginning of 2023 on the specially developed platform;
Help by acting as testbeds for innovative adaptation solutions
Networking opportunities, learning and exchange of experiences among regions,local authorities and communities
Support with involving citizens in decision-making
Participation in the annual Mission Forum
Visibility for participating regions and local authorities
Analysis of past climate conditions and future climate change scenarios clearly demonstrates that climate change trends will continue throughout this century. In addition, the most significant changes will affect the extreme values ​​of the climatic parameters – in the future, we will have to deal more and more often with extreme weather conditions that are not typical for the territory of Latvia.
The most significant risks identified in Latvia are seasonal, incl. changes in the growing season, fires, proliferation of pests and pathogens, tree diseases, the introduction of new species, the spread of respiratory diseases, heatstroke, precipitation-induced flooding, wind gusts, power outages, hydropower fluctuations, frost reduction, bare frost, infrastructure damage, equipment overheating, water decrease in runoff during the summer season due to longer dry spells. It is necessary to implement adaptation measures following the risks, which are oriented towards mitigating and preventing the impact of these risks.