Tallinn Science Park Tehnopol together with international greentech community partners are inviting you to take part of the fresh and vibrant greentech event in Estonia – GreenEST Summit 2018: Future for Buildings! Event will be held on October 30, at Tallinn Creative Hub Kultuurikatel. 
GreenEST Summit is an international greentech event covering essential topics and latest developments on the field. As of the EU has set a target for all new buildings to be nearly zero-energy by 2020, but currently, about 35% of the buildings are over 50 years old and almost 75% of the building stock is energy inefficient, this years conference is focused on the future of buildings! The event brings together public and private sector real estate experts, municipalities, greentech companies and investors from all over Europe – Denmark, Norway, Sweden, Finland, Estonia, Latvia, Poland, etc. On top of inspiring speakers, we'll have engaging panel discussions and Europe's top greentech companies presenting their energy efficient smart buildings solutions. We'll cover the topics of building envelope (walls, floors, roof, doors, fenestrations), ventilation, heating and cooling, water, lighting, electricity, building management systems/ICT solutions and more. Don't miss out and be part of the world changing greentech community! Mark your calendar and stay tuned for more information!
See also Facebook event HERE.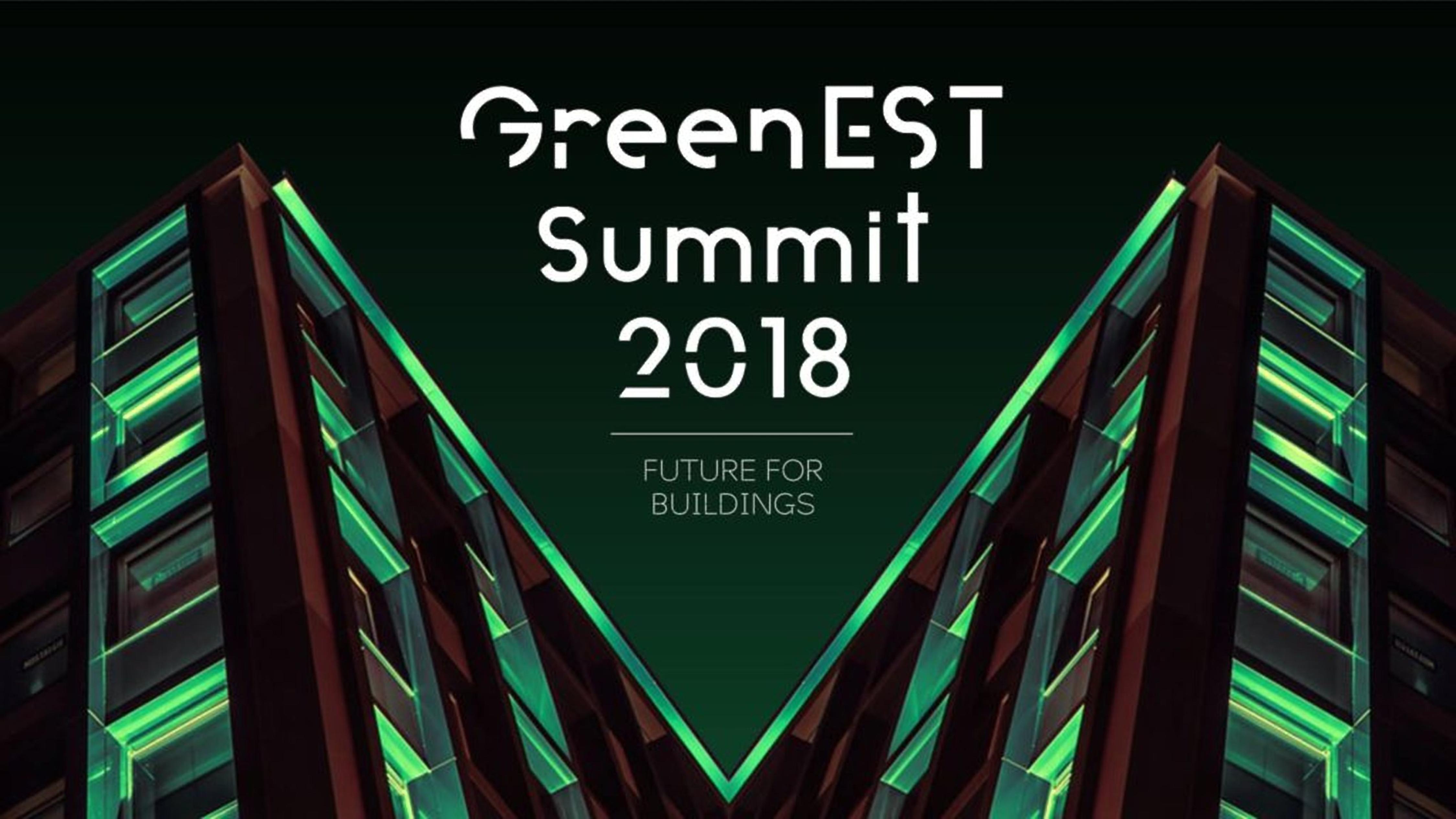 Looking forward to meeting you at GreenEST Summit 2018!
Tallinn Science Park Tehnopol greentech team
Tallinn Science Park Tehnopol is the largest science park in the Baltics combining local and international competence in energy and environmental technologies, providing support for business and technology development, finding partners and entering foreign markets. In addition, Tehnopol together with PAKRI Science and Industrial Park offers a physical environment as a testbed for different greentech and smart city solutions.
Project "Effective Financing Tools for implementing Energy Efficiency in Buildings" (EFFECT4buildings) is implemented with the support from the EU funding Programme Interreg Baltic Sea Region (European Regional Development Fund) and Norwegian national funding. The aim of the project is to improve the capacity of public building managers in the Baltic Sea Region by providing them a comprehensive decision-making support toolbox with a set of financial instruments to unlock the investments and lower the risks of implementing energy efficiency measures in buildings owned by public stakeholders.